Joy Digital Download Cards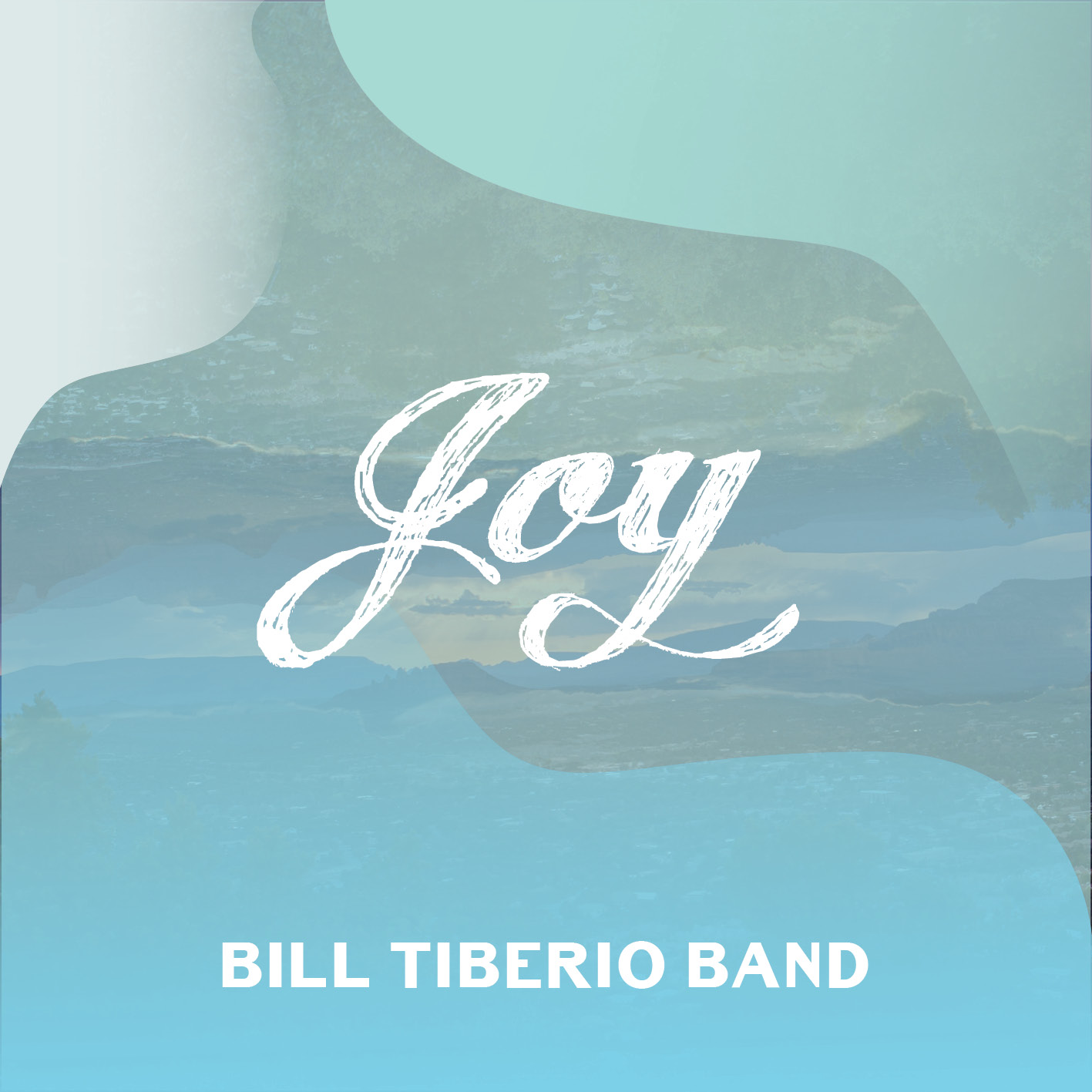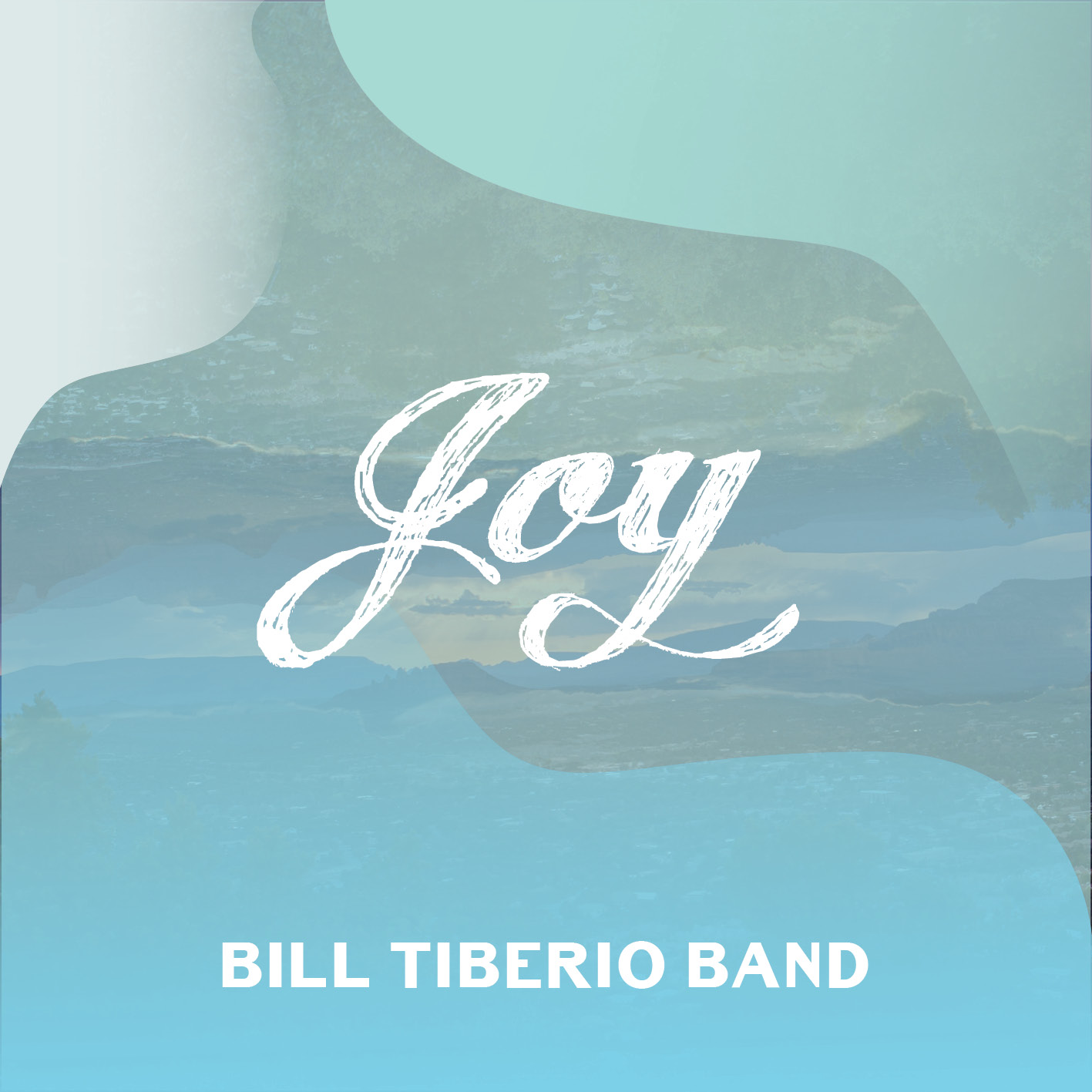 Joy Digital Download Cards
Is your ultra-modern, ultra-portable computer so "thin and beautiful" that it no longer has a CD drive? No problem! These digital download cards have you covered.
Each card contains a unique download code and instructions on how to redeem it for your very own digital copy of our newest album. No more spinning plastic -- you'll be doing the environment a favor!
As with the CD version of our new album, we're offering a discount when you order a second digital download card. Spread the Joy!
Number of download cards: