Joy CD and Two-disc Bundles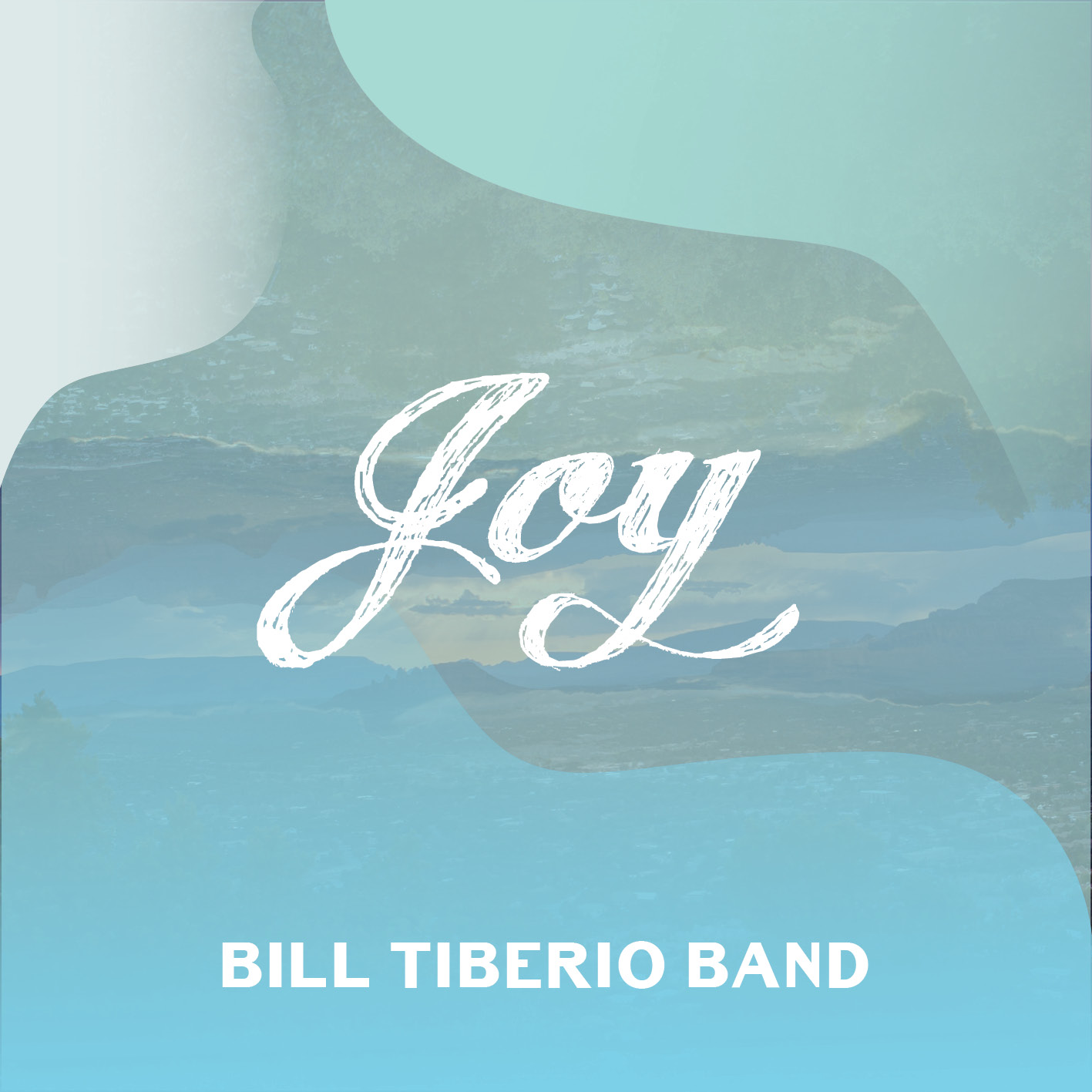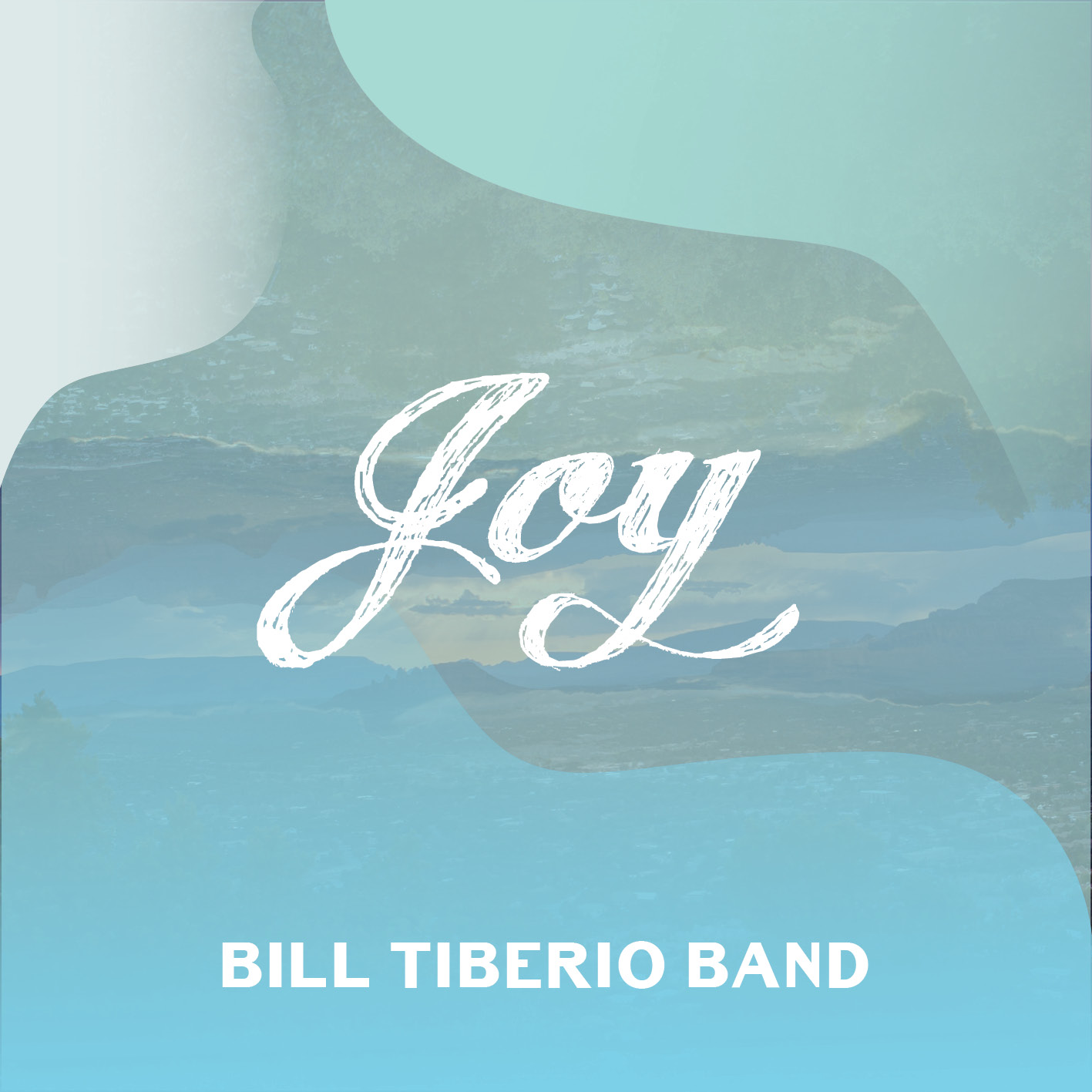 Joy CD and Two-disc Bundles
Grab your copy of our newest CD, Joy, for just $12.
Or better yet, snag a great deal with one of our two-disc bundles. Add on a second copy of Joy for just $8 more, or add on a copy of Thanksgiving for only $3 more. Holidays are coming!
If CDs aren't your thing, Joy is also available as a digital download.